As well as bopping to some of her hit songs, Billie and James Corden chatted about all kinds of things, from the time she met Justin Bieber at Coachella to the fact she started writing songs on the ukulele when she was six years old.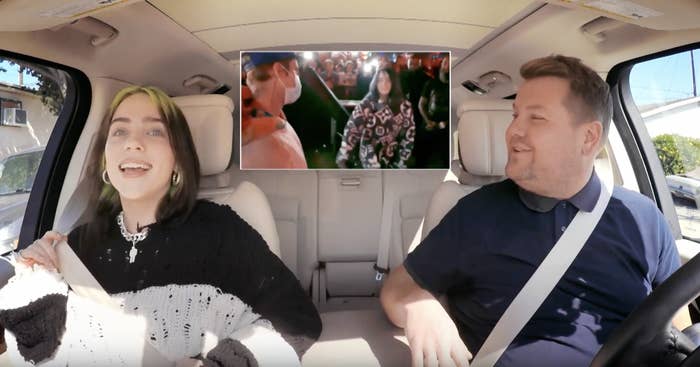 And Billie also took James to see her house — where she's lived all her life, and where she and her brother Finneas wrote and recorded her album.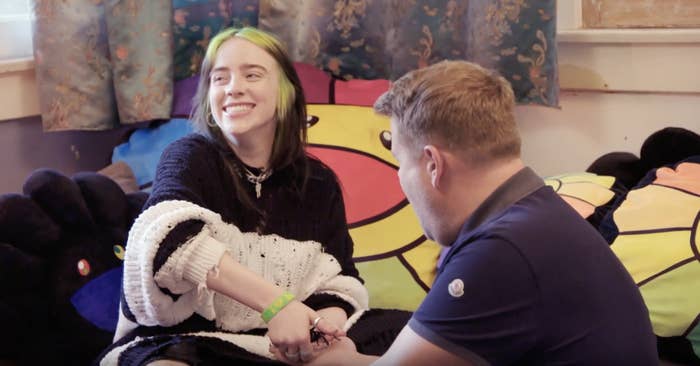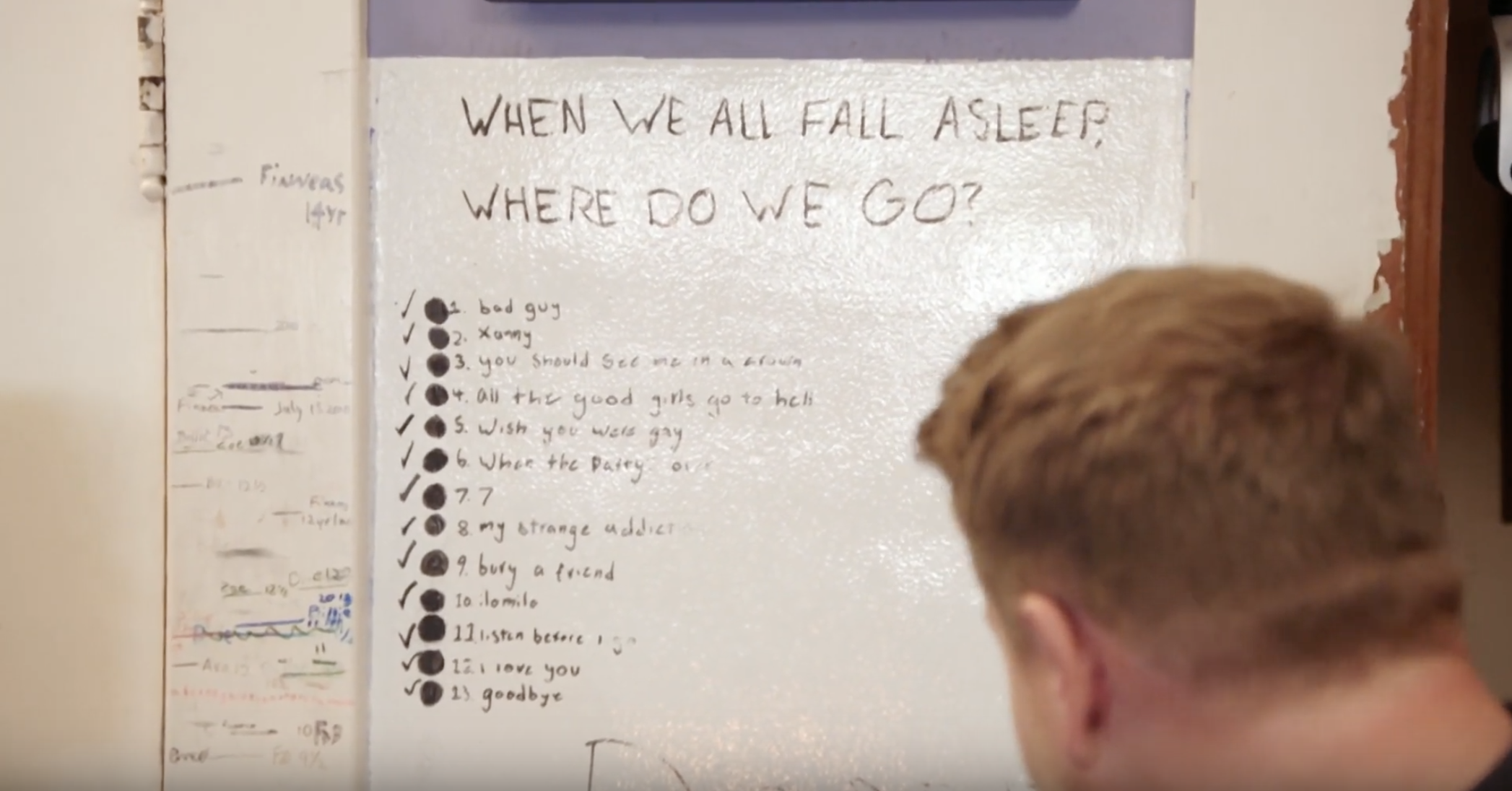 And Billie explained that living at home with her parents has kept her grounded "more than she realises" over the last year.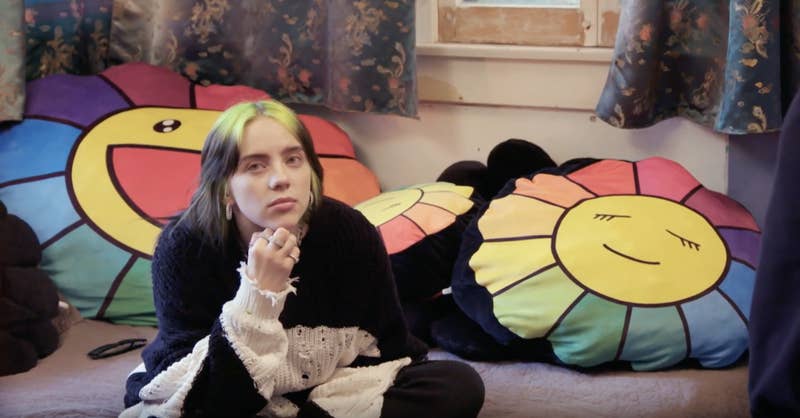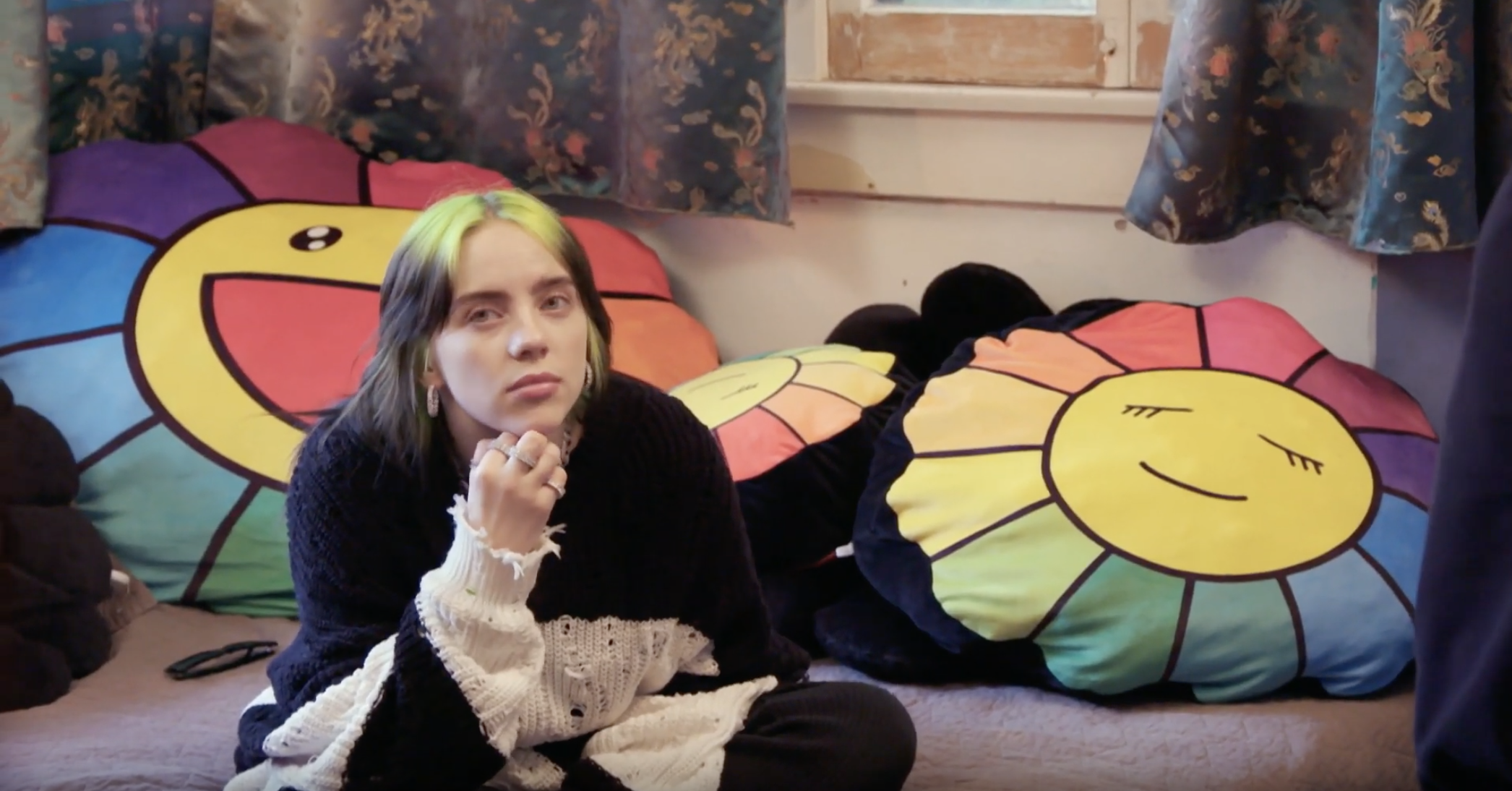 Then Billie's mom, Maggie, came into the room and, quite frankly, made me very emotional talking about how it's felt to witness her daughter's success.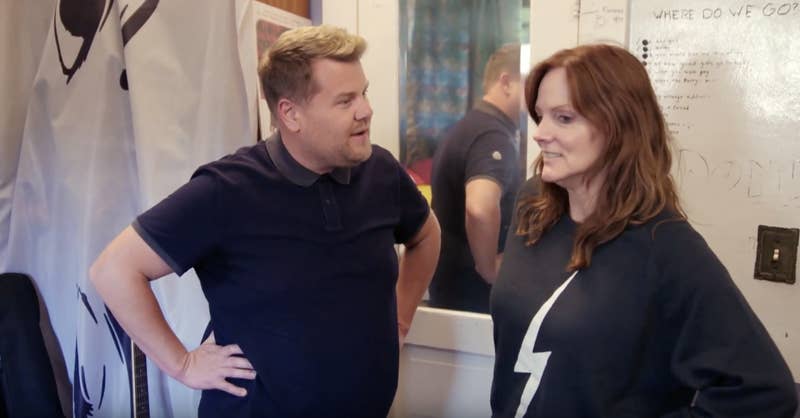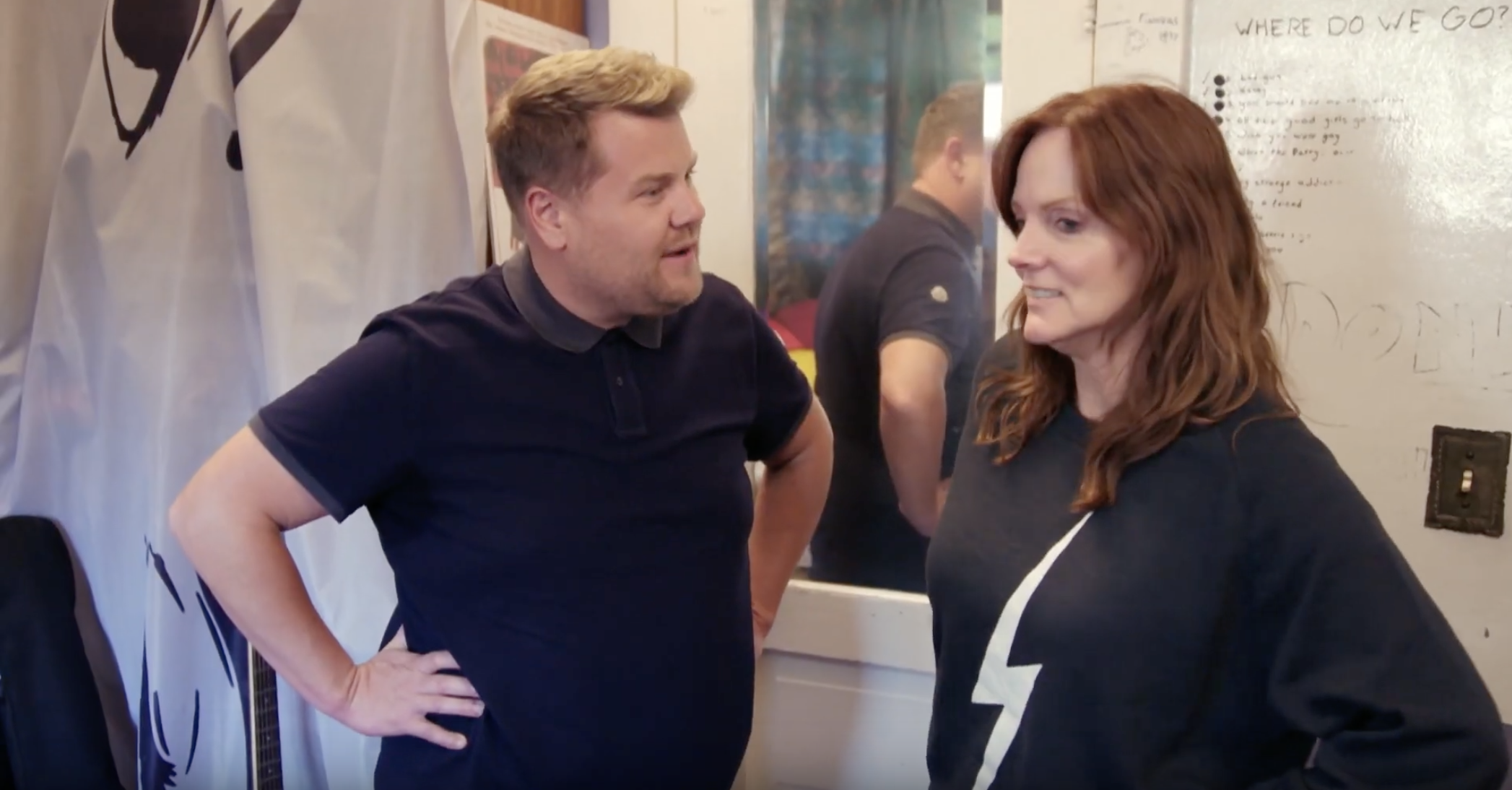 "For a while, they'd write these songs, and I'd be like, 'When is it going to come out? Because everyone in the world has to hear it,'" she went on. "And now everybody hears it. I can't describe it. It's too amazing."